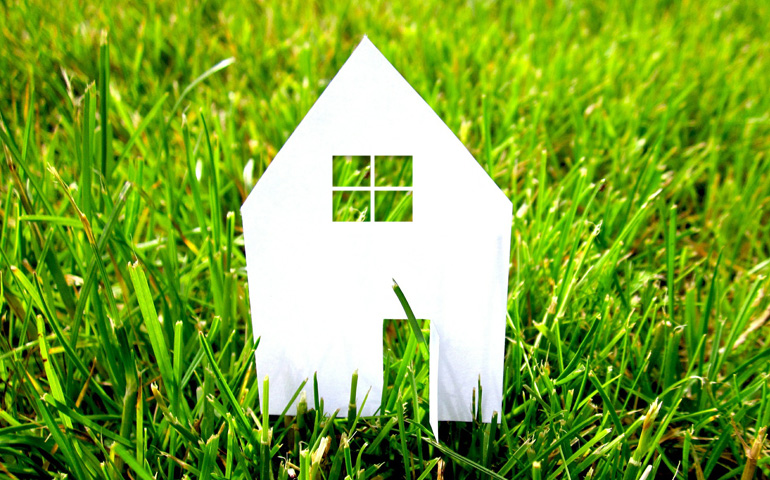 PROBLEM
A health space client has grown rapidly through brown field acquisitions of multiple dental labs in USA. The promoters with VC funding, were based out of India and the need was to consolidate and report the operating efficiencies of the labs to the investor and management without hiring a senior level finance resource.
METHODOLOGY
We stepped in and became the Virtual CFO's and set up Key Result Areas (KRA), built up generic worksheets to capture global information and automated the task of consolidating, dissecting, analyzing and preparation of reports presenting the results in a succinct and efficient manner.
OUTCOME
This was immensely useful and cost effective to the client who now functions smoothly with a virtual CFO.