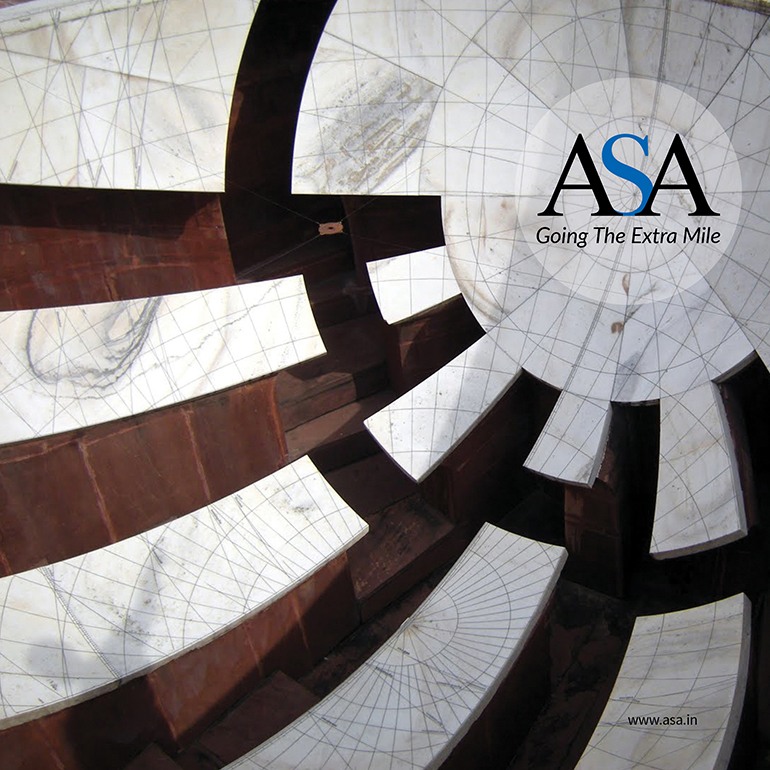 A full-service company of corporate strategists, auditors, tax advisory experts, financial and marketing analysts with over 32 years of experience in servicing SMEs & Fortune 500 companies.
6000+ CLIENTS
1000+ EMPLOYEES
60+ LOCATIONS
35 DIRECTORS & SENIOR ADVISORS
18 INDIAN LOCATIONS AND 6 FOREIGN DESKS COMBINED WITH INTERNATIONAL AFFILIATIONS ENSURES GLOBAL STANDARDS WITH REGIONAL EXPERTISE.
Well-structured teams with domain specialization are guided by leaders who possess expertise and experience and are present in PAN India to ensure excellent client service.
Click on the Download link below to access complete article.
Download Pdf