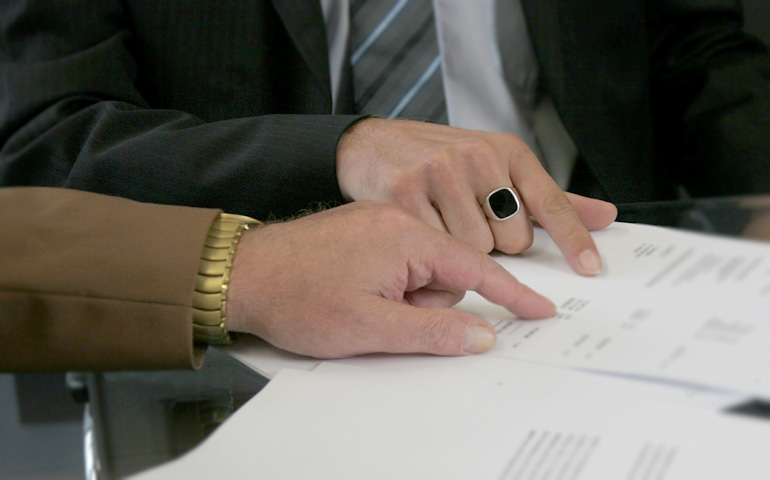 PROBLEM
What are the considerations to be planned and implemented on a day to day basis to effectively manage corporate tax matters?
METHODOLOGY
We studied the operations of the organisation and recommended measures to be implemented to effectively handle tax matters.
OUTCOME
We provided complete support in handling corporate tax matters on a day to day basis to a Company belonging to the world's largest contract research services group by deputation of qualified and experienced staff.