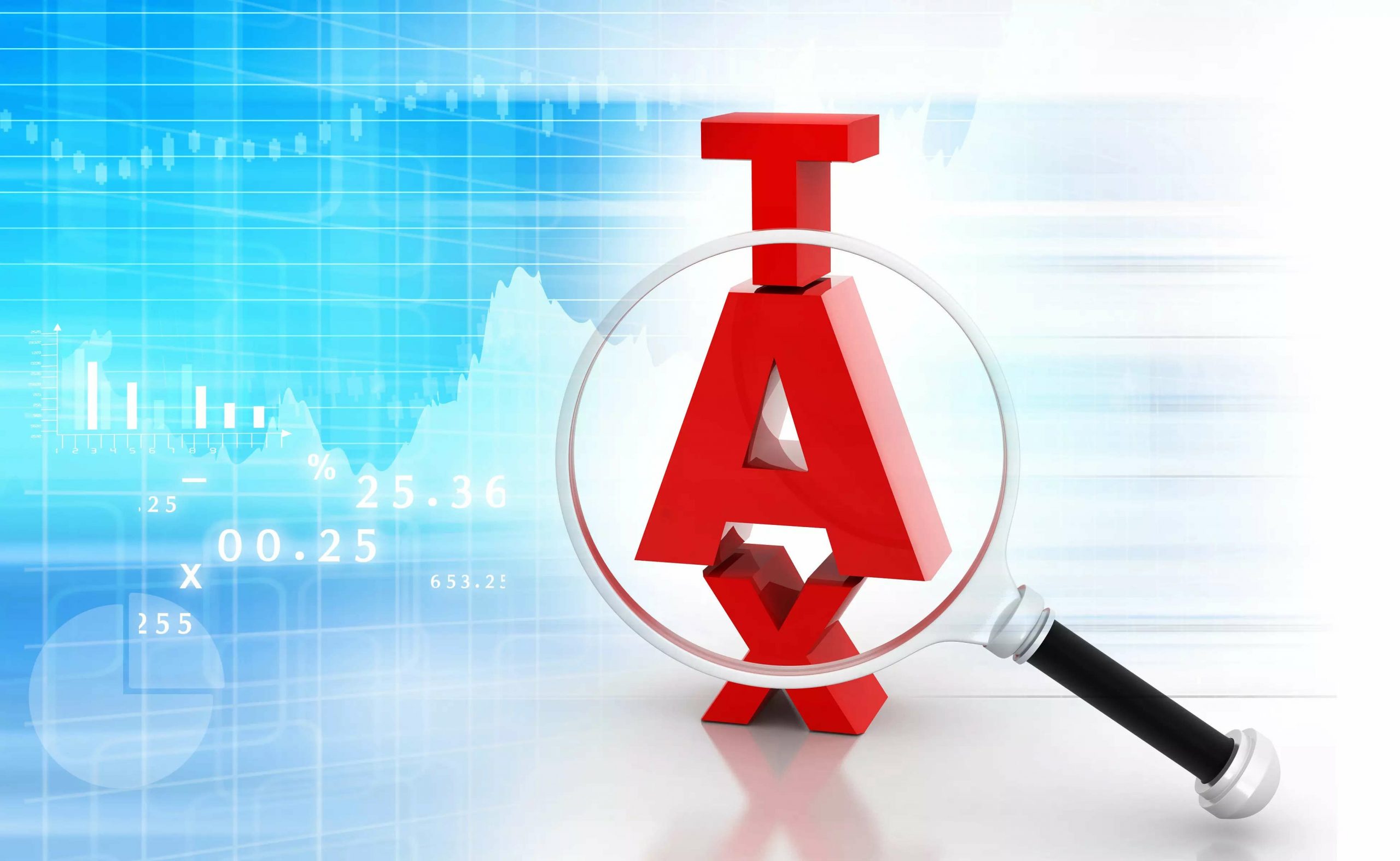 Sundeep Gupta, Partner, Accounting & Business Support and Indirect Taxation. ETCFO published this article in which the author shared his views on the wide gap between the digitalisation and tax administration and also suggested to mitigate this gap.
Technological developments are growing day by day whether in homes, marketplaces or offices. With these advancements tax compliance and tax administration are trying to use artificial intelligence on the huge amounts of data. What is the Great Divide? With regards to tax administration under GST technology can either be smooth sailing or full of bumps and stops. This article outlines with an example the various effects that technology could have on tax administration whether positive or negative.
Further discussed in this article is the bridge that technology could be between the great divide of paper versus digital data including the need for an increase in artificial intelligence analytics and access across the board for tax payers as well as the administration. Sundeep Gupta elaborates on the fact that the easier the system, the greater will be the compliance of the law. Therefore, the government, technology partners and the taxpayers must work cohesively as one and make it happen.