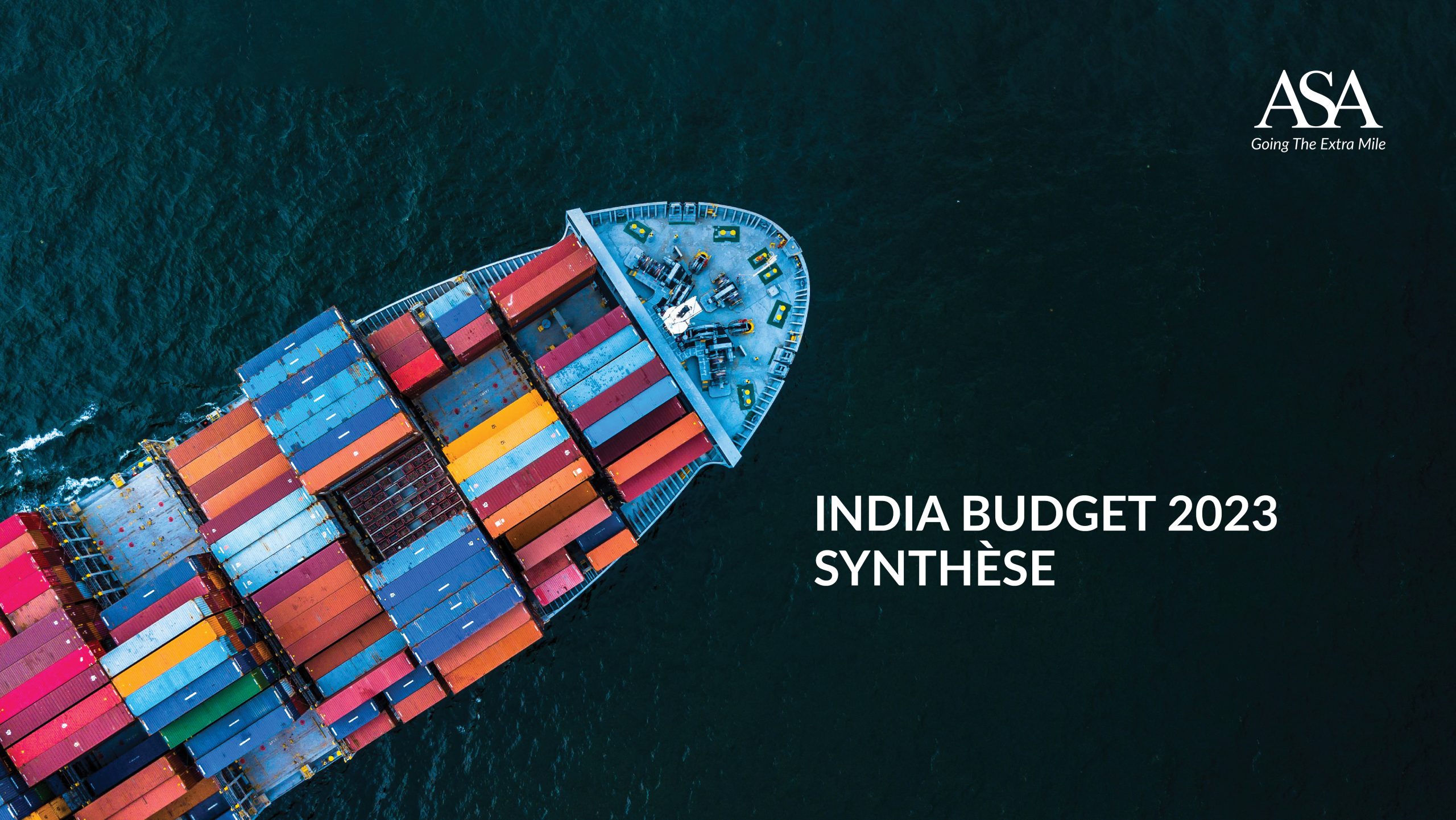 L'économie indienne : L'étoile montante
Consultez notre synthèse du Budget 2023 de l'Inde pour connaître les changements de politique récents et les propositions concernant les taxes directes et indirectes, leur impact, ainsi que les indicateurs économiques.
Cliquez sur le lien de téléchargement ci-dessous pour accéder à l'article complet.
Click on the Download link below to access complete article.
Download Pdf