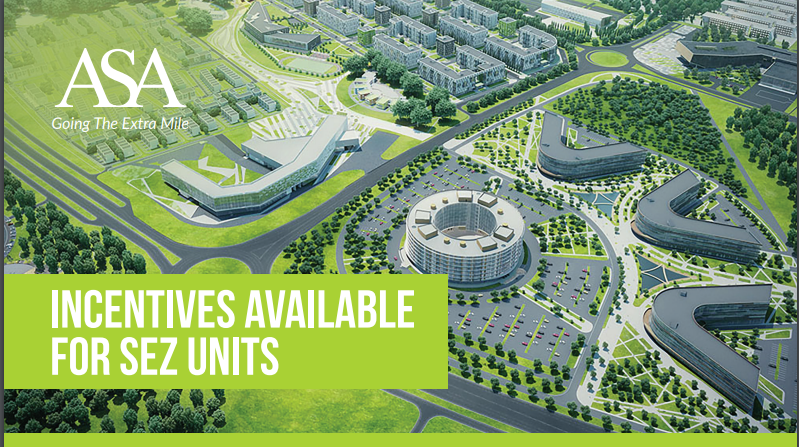 Author: Himanshu Srivastava, Director, Business Advisory Services, ASA
Special Economic Zones (SEZs) offer a range of enticing incentives to encourage businesses to set up shop within their boundaries. These incentives typically include tax breaks, duty-free imports and exports, streamlined regulatory processes, and infrastructure support. SEZ units enjoy a competitive advantage in today's global economy, attracting both domestic and international enterprises seeking a favourable business environment.
Click on the Download link below to access complete article.
Download Pdf