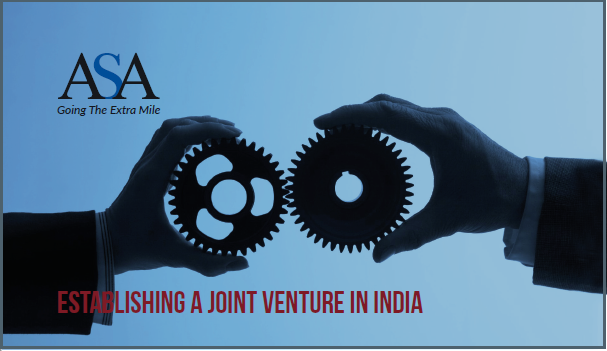 Himanshu Srivastava, Director, Business Advisory wrote an article stating the problems and possible remedies by ensuring adequate protection.
Joint ventures are a popular way for multinationals looking to set up in India. MNCs have become more risk tolerant with the intention of investments in India. JVs in India are said to have a 50:50 chance of success for several reasons, mostly because of communication, cultural gaps, regulations and commercial. The difference between a smooth separation and a tortuous one is the level of preparation that went into the creation of the JV.
With global business gearing up to a newly open Indian economy, this article outlines various problems that commonly plague joint ventures. Whether it's the communication gap, JV governance, financial commitments, or any other possible complications in the process. Here we outline key clauses to pay special attention to when setting up a JV including setting investment deadlines, documentation, detailing exit procedures, controls management, legal jurisdiction, managerial personnel and oversight.
Click on the Download link below to access complete article.
Download Pdf