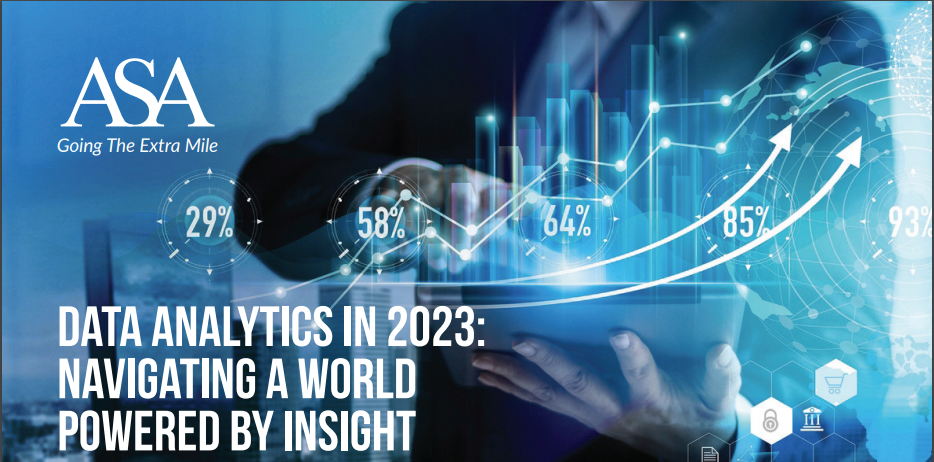 Author: Manuj Dua, Associate Director, Digital Automation and Transformation Services
In 2023, data analytics will play a central role in a world driven by insights. Businesses and organizations use advanced data tools to gain a competitive advantage and make informed decisions. As data strategies grow in importance, professionals must effectively navigate this data-rich landscape to realize its potential for success. Staying on top of trends in data analytics is essential to staying relevant in this insights-driven environment.
Click on the Download link below to access complete article.
Download Pdf