Notre French Desk a pour vocation d'accompagner les entreprises françaises et francophones présentes en Inde ou souhaitant l'être, et vise à répondre à leurs besoins spécifiques en matière de comptabilité, de fiscalité, d'audit, d'implantation et de conseil en fusions et acquisitions.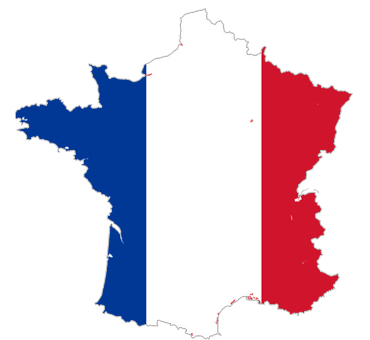 Notre expérience et nos compétences dans les activités transfrontalières nous permettent d'être au service de PMEs, ETIs et grands groupes issus de secteurs variés. Grâce à notre équipe franco-indienne et son approche bi-culturelle, ce desk assure une circulation fluide des informations et permet une coordination optimale entre la France et l'Inde.
Notre affilié en France est Orcom, un cabinet d'expertise comptable et de conseil de premier plan avec quatre décennies d'expérience dans l'accompagnement des entreprises françaises dans leur parcours d'internationalisation, ainsi que dans l'aide aux entreprises étrangères pour leur entrée et leur implantation en France.
De plus, ASA entretient en France des relations de longue date avec plusieurs sociétés de services et organismes publics comme privés de premier plan. Nous sommes également membre du Conseil de gouvernance de l'Indo-French Chamber of Commerce and Industry (IFCCI) et intervenons de manière récurrente auprès de l'Ambassade de France en Inde, Business France, Team France Export, MEDEF International et Bpi France.