A one-stop comprehensive and reliable information support source for India-bound investments of Japanese companies. This desk aims to respond to the various needs of Japanese companies, both those who are already developing business in India, and those who are planning to invest in India.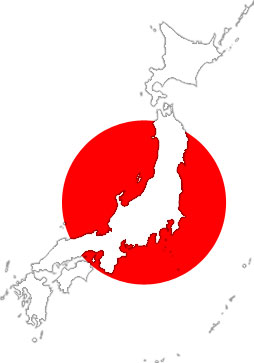 Our Japanese desk, is specifically created as a support system for our Japanese clients and is managed by a dedicated team of in-house Japanese professionals. Even our service teams have a deep understanding and knowledge of Japanese customs and culture, and longstanding experience in advising Japanese clients. In addition to being mentored by Mr Arjun Asrani, former Ambassador to Japan and recipient of the Grand Cordon of the Order of the Rising Sun by HE The Emperor of Japan, we are guided by Ms Deepa Gopalan Wadhwa, recently returned Ambassador of India to Japan.
This desk ensures a smooth flow of information and allows for optimum co-ordination between Japan and India. Additionally, we have developed close relationship with Japan's Trade Promotion Organizations and Banks and participate regularly in conferences and seminars by organizations such as the Indo-Japan Chamber of Commerce, Japan Chamber of Commerce & Industry, Japan and India Embassy events.
Service is the pillar of Japan's business culture and we have imbibed and adopted that sense of loyalty from our interactions with our trusted Japanese business partners, SCS Global, and clients.