CARO 2020: What deferment of new stricter rules means for CFOs, auditors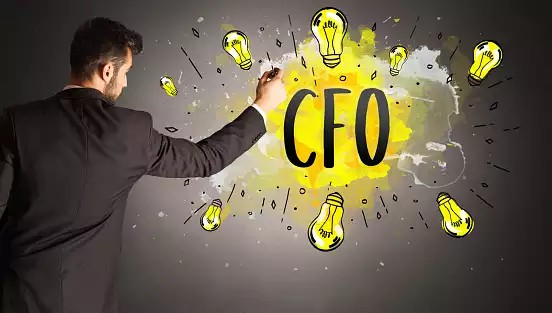 Keyur Dave, Mumbai's Practice Head wrote an article for ETCFO on CARO 2020. He believes that while true execution of stricter audit rules certainly requires time for users but its deferment again & again would lose its significance too.
Click here to read the article.