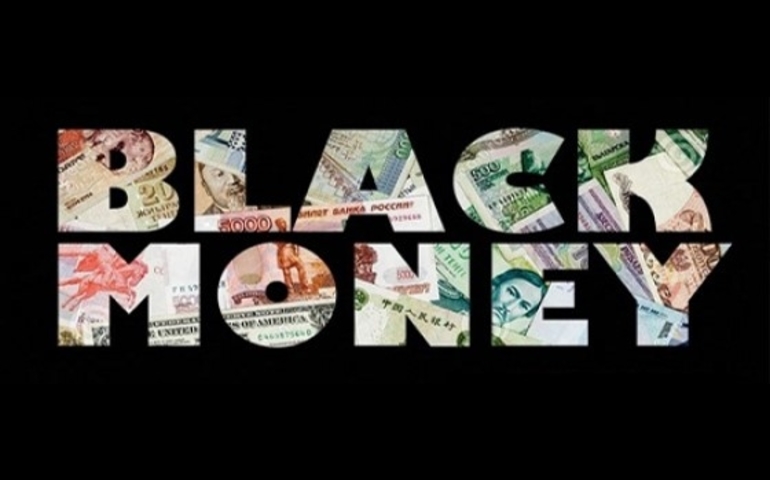 Evolution of UFIA -UNDISCLOSED FOREIGN INCOME & ASSETS) & IMPOSITION OF TAX ACT
1.White paper on black money was prepared and submitted by Ministry of Finance- Department of Revenue – CBDT in May 2012
2.Various other bills (few became Acts) Lokpal, Judicial Accountability, Whistle Blower, Grievance
Redressal, Public Procurement, Information Exchange Network broadening etc.
3.Black money means assets or resources that have neither been reported to the public authorities at the time of generation nor disclosed at any point of time during their possession.
4.Further it could include legal/illegal income that is concealed from public authorities:
– To evade payment of taxes (income tax, excise duty, sales tax, stamp duty, etc)
-To evade payment of other statutory contributions
-To evade compliance with the provisions of industrial laws such as the Industrial Dispute Act 1947,   Minimum Wages Act 1948, Payment of Bonus Act 1936, Factories Act 1948 and Contract Labour  (Regulation and Abolition) Act 1970; and / or
-To evade compliance with other laws and administrative procedures.
Click on the Download link below to access complete article.
Download Pdf