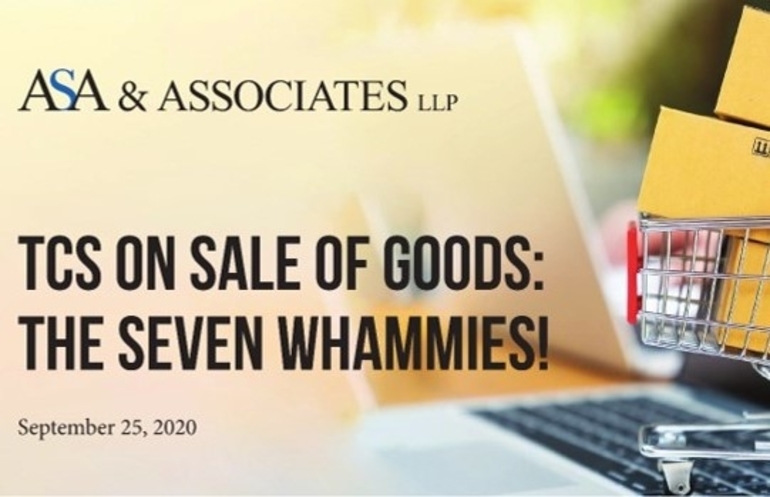 Under Simple terms, Sundeep Gupta has described Tax Collection at Source (TCS) is an additional amount collected by seller from buyer. Under Income Tax Act 1961, Section 206C(1H) the percentage prescribed is 0.1% for FY 2020-2021 (this would be 0.075% due to Covid).
Read full article to know more.
Click on the Download link below to access the article.
Download Pdf