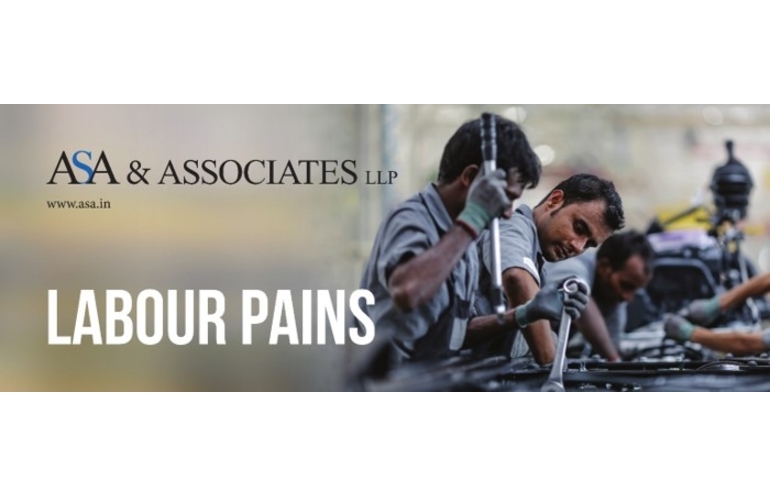 Indian mid-segment, the heart of any economy, remains fragmented. See what our Japan Practice Head & Business Advisory Partner, Himanshu Srivastava has to say in the article on whether the New Labour Codes will be a boon or bane.
Read full article to know more.
Click on the Download link below to access the article.
Download Pdf