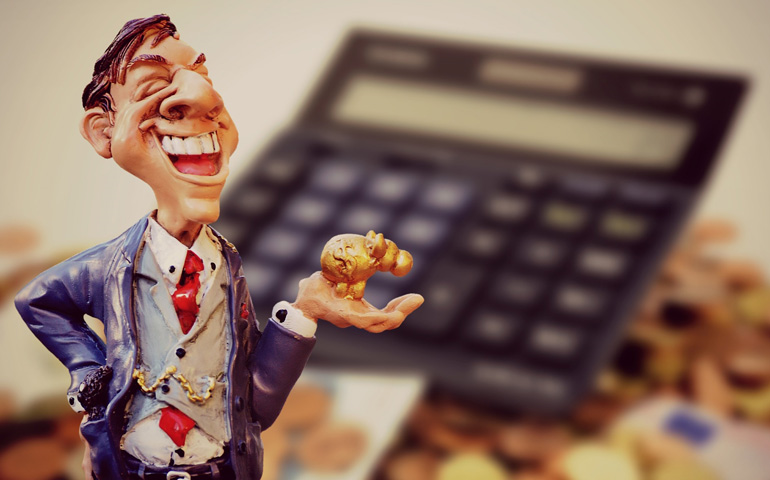 The currency demonetisation scheme of 2016 has invalidated approximately INR 14,180 billion worth of high value currency, which is almost 86% of the total currency in circulation (31 March 2016: total currency in circulation INR 16,454 billion).
The immediate effects of the demonetisation scheme are significant and manifold. The banks are raining deposit collections, which will eventually have a positive cascading effect on the economy as a whole. However, the unexpected and sudden announcement of the "demonetisationscheme" has had a "knee jerk" reaction on the level of economic activity in the country. All the cash dependent consumption led sectors, such as retail, wholesale, jewellery, hospitals, healthcare, diagnostics, trading, restaurants, transport, logistics are severely affected. Real estate/construction transactions, which are partly done in cash, have been affected jeopardising millions of construction jobs. A large proportion of the country's labour force is employed in these sectors collectively. Therefore, the biggest concern of the demonetisation exercise is its far reaching consequences on India's cash economy.
Click on the Download link below to access complete article.
Download Pdf