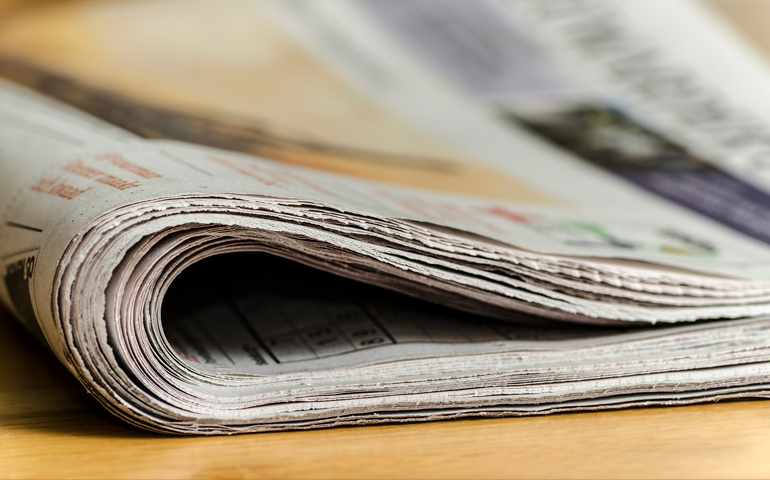 Cabinet approves Swachh Bharat Mission (Grameen) Phase-II
Cabinet has approved the Phase II of the Swachh Bharat Mission (Grameen) [SBM (G)] till 2024-25 with a total outlay of USD 20.16 billion, which will focus on Open Defecation Free Plus (ODF Plus), which includes ODF sustainability and Solid and Liquid Waste Management (SLWM). SLWM component of ODF Plus will be monitored on the basis of output-outcome indicators for four key areas: plastic waste management, bio-degradable solid waste management (including animal waste management), greywater management and faecal sludge management.
Click on the Download link below to access complete article.
Download Pdf