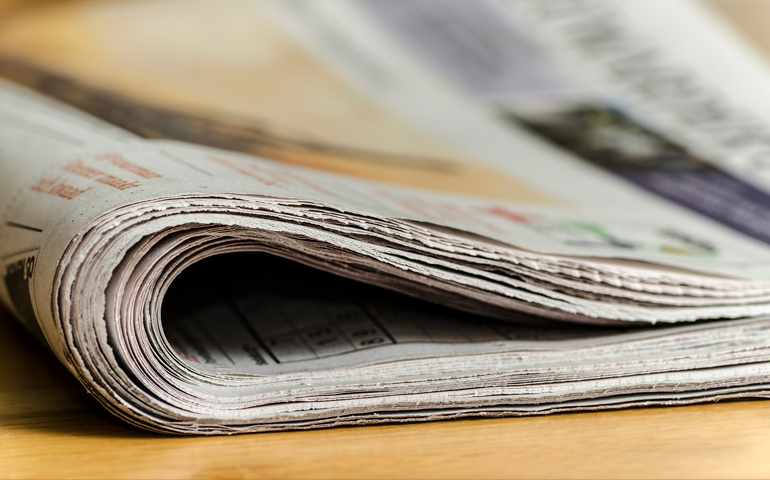 DRDO Signs Technology Development Contract
High Energy Materials Research Laboratory (HEMRL), a DRDO (Defence Research Development Organisation) laboratory in Pune has signed technology development contract with Rosoboronexport, Russia for development of Advanced Pyrotechnic Ignition Systems. Technology development will facilitate design and development of state of art solid rocket motors for upcoming products. These products will be based on compact and energy efficient propulsion systems.
Click on the Download link below to access complete article.
Download Pdf