Govt must give more time for e-invoicing implementation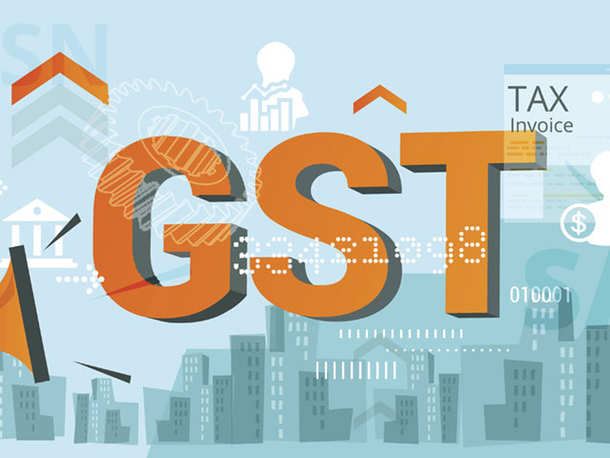 Sundeep Gupta believes that the government needs to take cognizance of India's size and scale of operations, and should not rush in this significant change. "The requirements of e-invoicing to proving to be a big challenge for India Inc," he says.
Click here to read the complete article.